Meet The Team
The team behind Verus Capital Management is made up of qualified financial professionals who are passionate about helping individuals and families achieve their ideal retirements.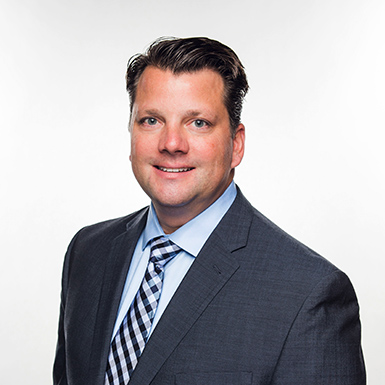 Mike Haffling
Owner/Founder
Mike draws on nearly two decades of experience in the financial services industry to help clients pursue their goals through personalized, holistic approaches to retirement planning.
A lifelong resident of the Chicago area, Mike has worked as an independent financial advisor since starting his financial services career in 2002. In 2013, he founded Verus Capital Management, a full-service wealth management firm that specializes in assisting individuals, business owners and families who are looking for comprehensive strategies — including investment, income, tax, health care and legacy planning.
Mike is licensed to sell both insurance and investment products. He has earned numerous accolades from organizations that include Chicago Magazine, The Wall Street Journal, Kiplinger and Forbes Magazine.
Mike graduated from the University of Illinois at Urbana-Champaign and is a veteran of the United States Marine Corps.