Embark on Your Retirement Venture
Confidence
We create comprehensive solutions that give you optimism as you journey to and through retirement.
Today's retirement is different.
It's not the final chapter in the book of life but rather the beginning ... a second act. Join one of our webinars to see how we can help you with your retirement plan.
Get Started In
3 Easy Steps



Receive a custom strategy to help you reach your unique retirement goals.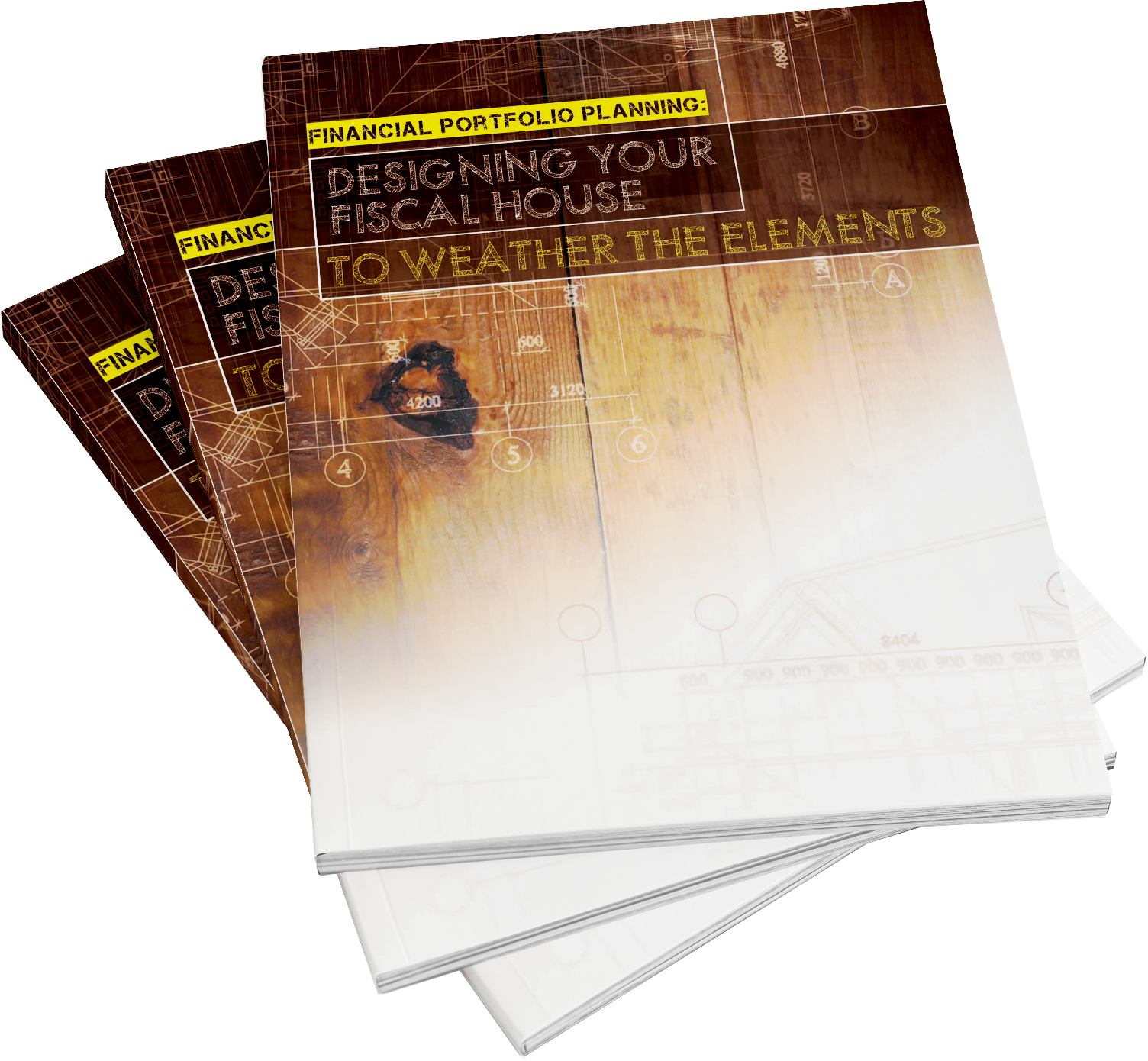 Does your financial abode need remodeling?
It's not always wise to DIY. This free eight-page guide provides a blueprint for a diversified fiscal home that can remain intact amid even the most oppressive external elements. Learn how:
• Risk levels vary among an ideal portfolio's foundation, walls and roof
• Custom-built risk management strategies can function as insulation
• Indexed-linked vehicles can help create a low-maintenance shelter
"Helping people plan so they don't have the surprises in retirement that could have a negative effect on their quality of life."
Mike Haffling
Owner & Founder